Typografos

|

Evosmos Thessaloniki
Print Shop - Bookstore - Digital Printing
---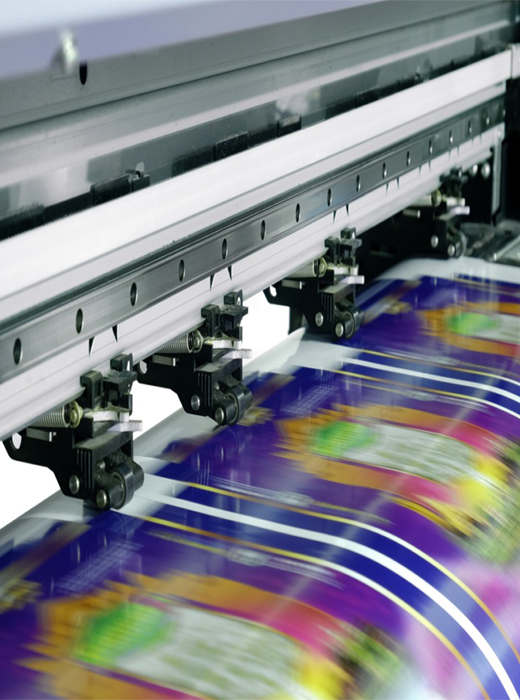 "Typografos" printing - bookstore is based in Evosmos, Thessaloniki, offering comprehensive printing services of all kinds. With years of knowledge and experience, state-of-the-art equipment and dedicated staff we are able to meet every design challenge from simple printing to the creation of a complete corporate identity.

We also design and print wedding and christening invitations, as well as other graphic and decorative elements for events. Our services include a wide range of printing options in a variety of materials to meet your every need.

We are at your disposal to study your needs and to best reflect them.
---
We serve the entire prefecture of Thessaloniki and wherever we are asked all over Greece.